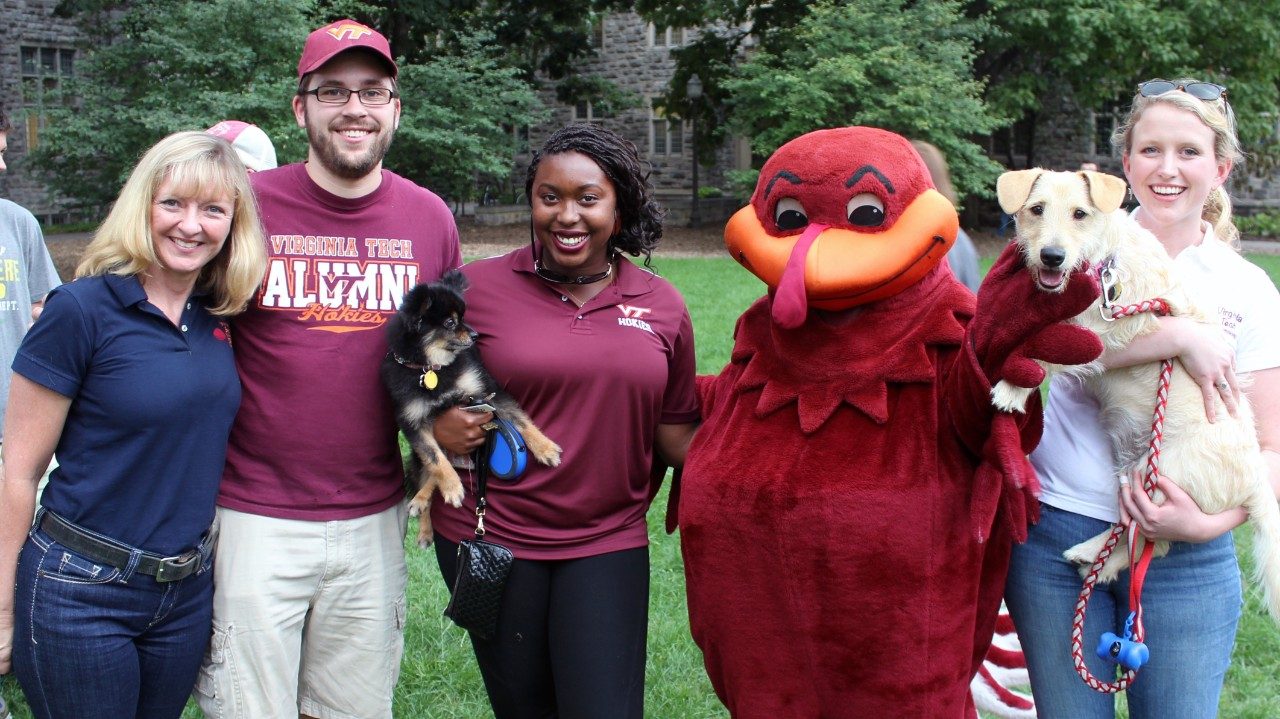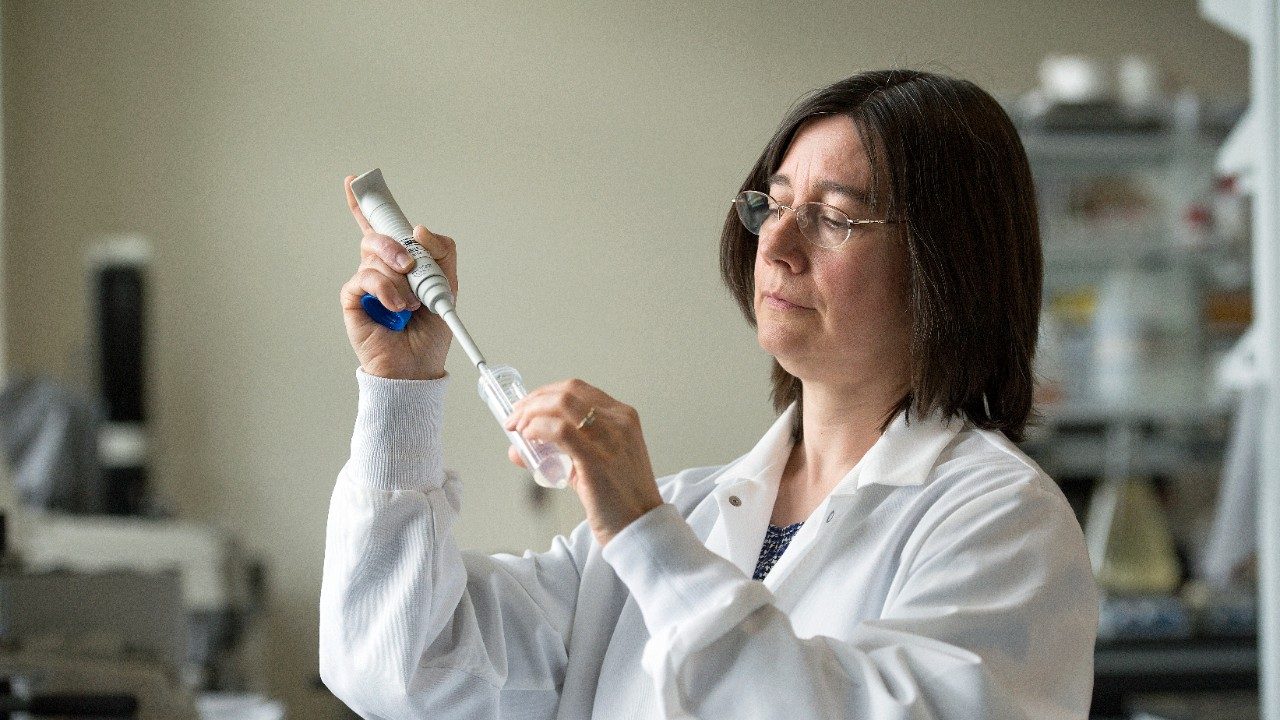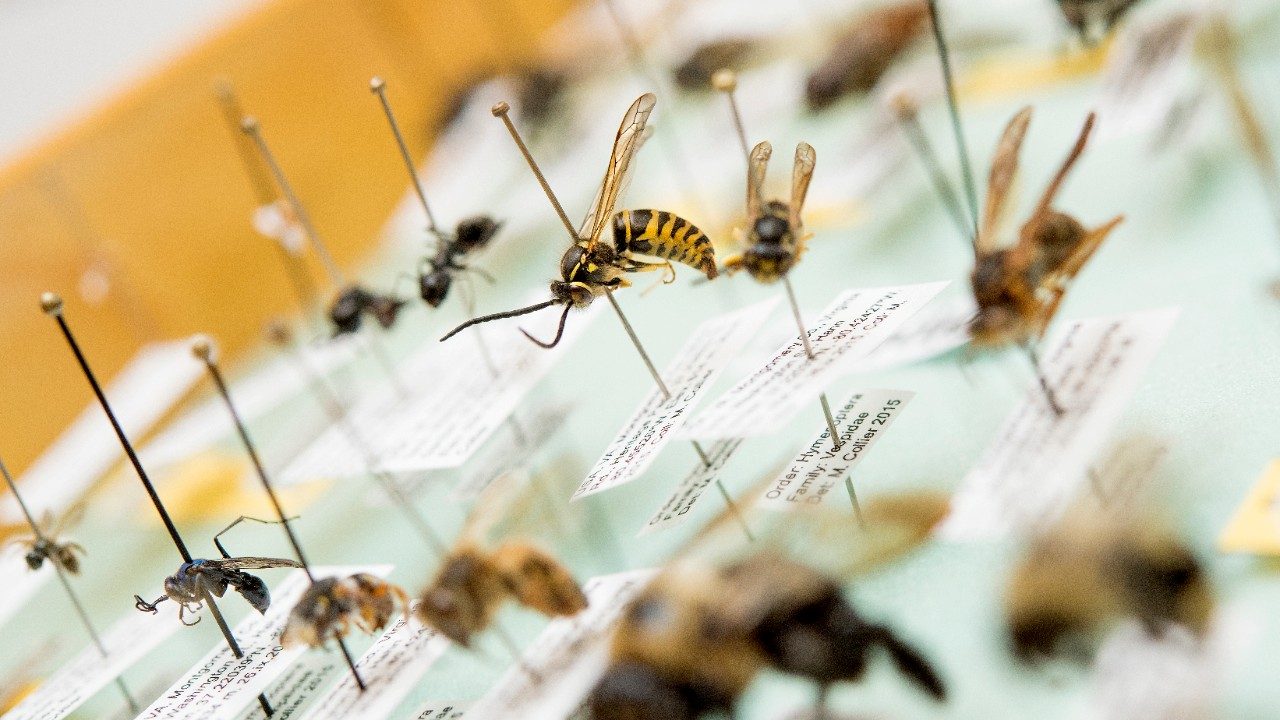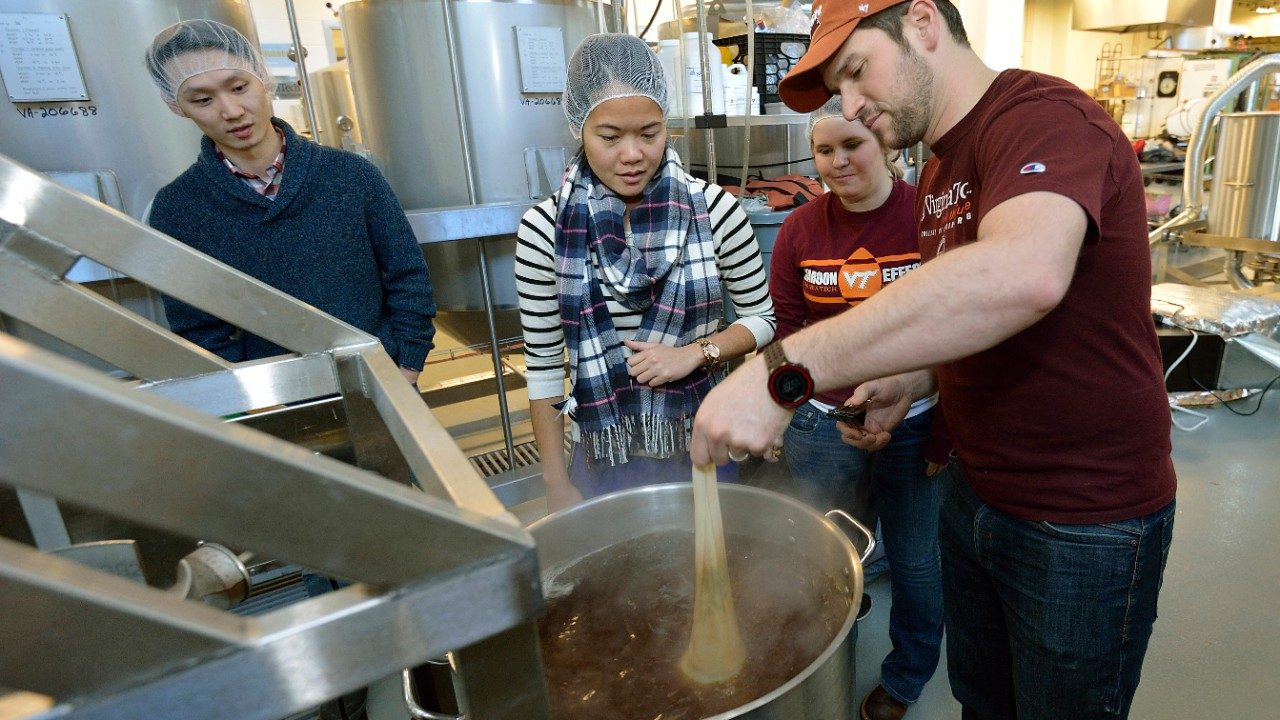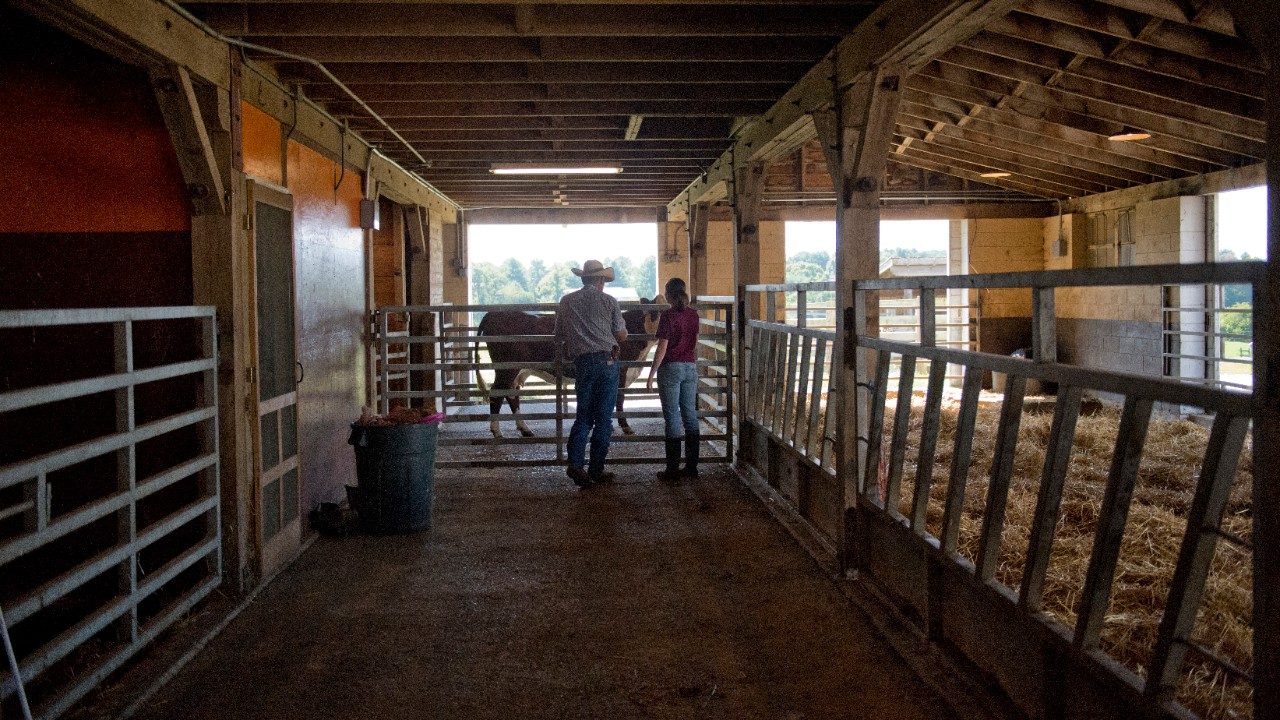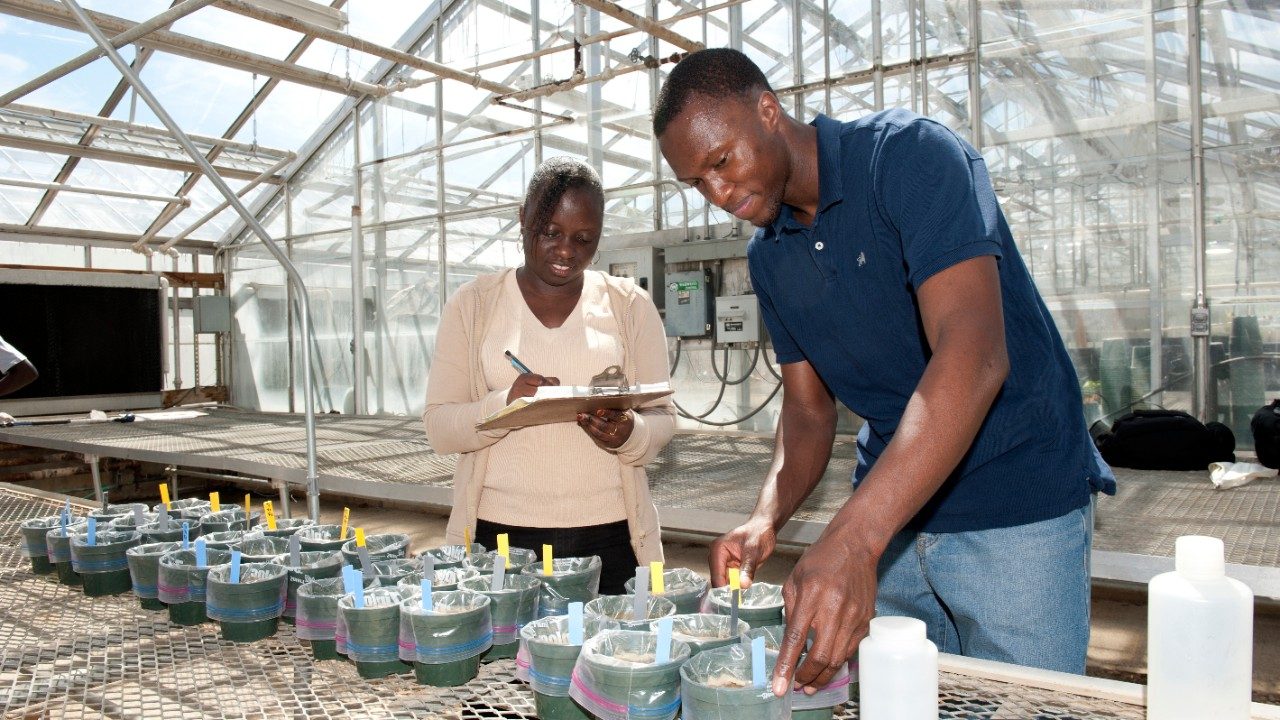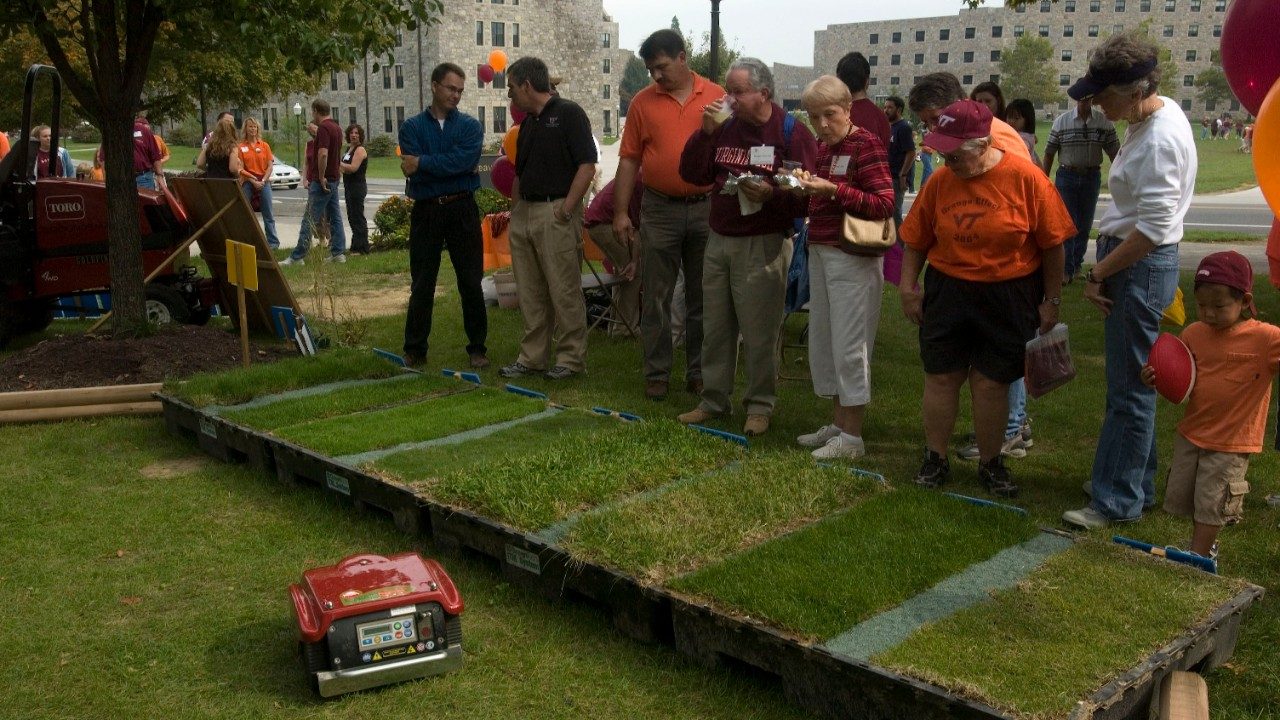 The Office of Communications and Marketing offers a wide range of services supporting the marketing and promotion of the College of Agriculture and Life Sciences, the Virginia Agricultural Experiment Station, and Virginia Cooperative Extension to our external audiences — including future students, donors, alumni, funding agencies, state and local legislators, and the general public.

Our knowledgeable staff has experience and specialized training in the creation of an array of products that help build public support and understanding of the missions of the college and Extension.
Projects are prioritized based on their alignment with strategic goals. We work with clients to produce high-quality, branded communications that help achieve measurable objectives by reaching targeted audiences. We provide graphic design, illustration, editing, proofreading, website design, and project management services. In a typical year, our team produces more than 1,000 individual projects.